Latest News
Binance Integrates Bitcoin Lightning Network for Lightning-Fast Transactions
Breaking Barriers: Binance Integrates Lightning Network to Empower Lightning-Fast Bitcoin Transactions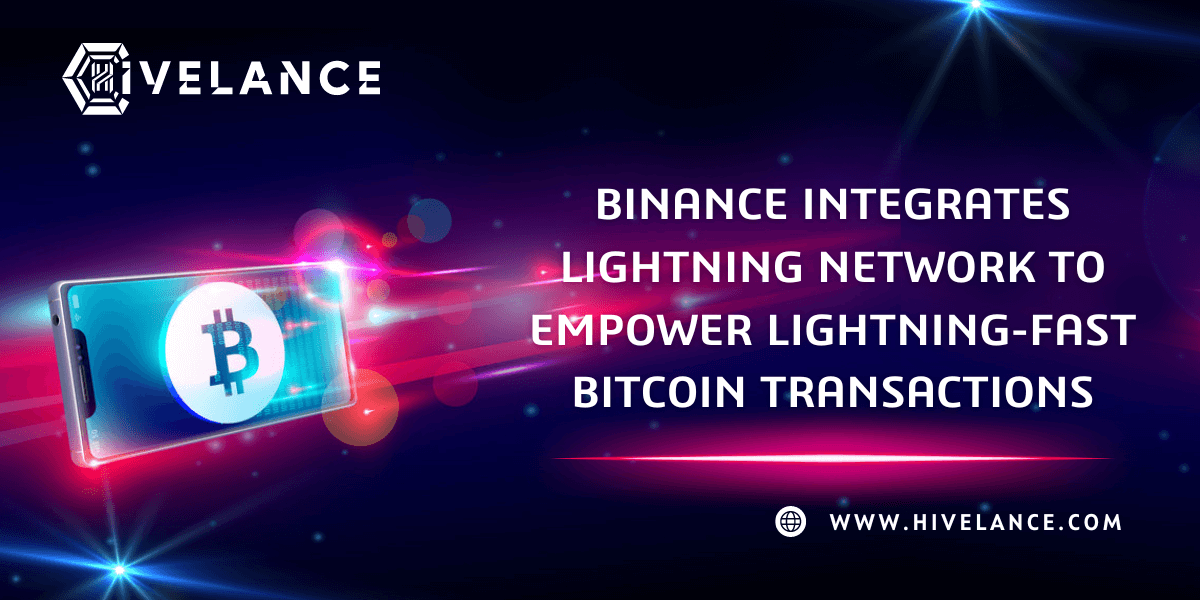 Breaking Barriers: Binance Integrates Lightning Network to Empower Lightning-Fast Bitcoin Transactions
Binance, one of the world's leading cryptocurrency exchanges, announced the completion of its integration with the Bitcoin Lightning Network. The Lightning Network is a layer-two scaling solution for the Bitcoin blockchain, designed to enable faster and cheaper transactions.
With this integration, Binance users now have the ability to deposit and withdraw Bitcoin using the Lightning Network, providing them with enhanced transaction speed and cost-efficiency. By leveraging the Lightning Network, users can benefit from near-instantaneous transactions with significantly lower fees compared to the traditional Bitcoin blockchain.
The integration of the Lightning Network into Binance's platform is a significant development for the cryptocurrency industry. It reflects the growing recognition of the Lightning Network's potential to address the scalability challenges faced by Bitcoin, making it a more viable option for everyday transactions.
By leveraging the Lightning Network, Binance aims to improve the overall user experience for Bitcoin traders and holders, promoting faster and more cost-effective transactions. This integration also demonstrates Binance's commitment to staying at the forefront of innovation and providing its users with access to cutting-edge technologies in the cryptocurrency space.
Seeking Bitcoin Lightning Network Development Services? Or want to integrate Bitcoin Lightning Network into your crypto exchange or payment gateway platform?
As a leading Bitcoin lightning network development company, Hivelance specializes in providing top-notch Bitcoin Lightning Network development services based on clients' requirements. Whether you're a cryptocurrency exchange, a fintech startup, or an enthusiast looking to incorporate Lightning Network technology, our expert team is here to help you.
Contact us today to discuss your project requirements and harness the power of Lightning Network for your Bitcoin transactions.