Multi-sig wallet development
What is a Multi-sig wallet?
Multi-sig wallet is the cryptocurrency wallet that needs multiple signatures to validate the transaction. Here the signature is referred to as a private key address.
Whenever we do transactions in a bitcoin wallet, the transaction is usually carried out using a single key address that the owner has the control. Opposite to this mechanism, multi-sig wallet facilitates the multi-key address input for approving the transactions.
Why is Multi-sig wallet recommended?
Security and safety is the main thing while investing in crypto. Multi-sig wallet ensures safety and enables investors to diversify their investment portfolios without worrying about security.
Every digital asset management platform is working on bringing the multi-sig wallet feature to their users in near future. Therefore, the crypto theft, device loss, malware attacks and phishing attacks can be greatly reduced when using the multi-sig wallet.
Multi-sig wallet applications & use cases
The multi-sig wallet seems a bit advanced for new crypto investors but the technology behind this can amuse them. Most of the decentralized as well as centralized apps have taken the multi-sig approach to run the operation seamlessly.
It eliminates the central authority to maintain the treasure of any organization.
We will see the most important use cases of Multi-sig wallet as follows.
1. Multi-sig wallet for DAO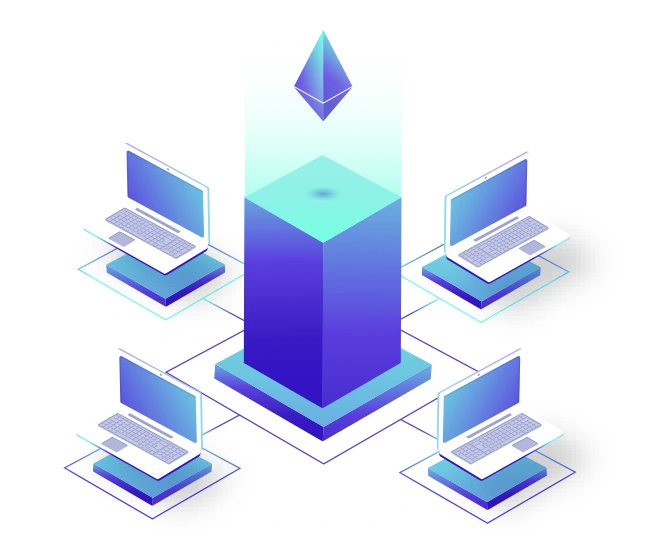 The multi-sig wallet can be a great innovation for running the DAO, the recent organizational structure gaining momentum. Governance architecture, treasury, and execution in DAO relies on decentralization.
In the treasury part, the funding decision on the organization is determined by multi-sig wallet transactions.
2. Multi-sig wallet for 2FA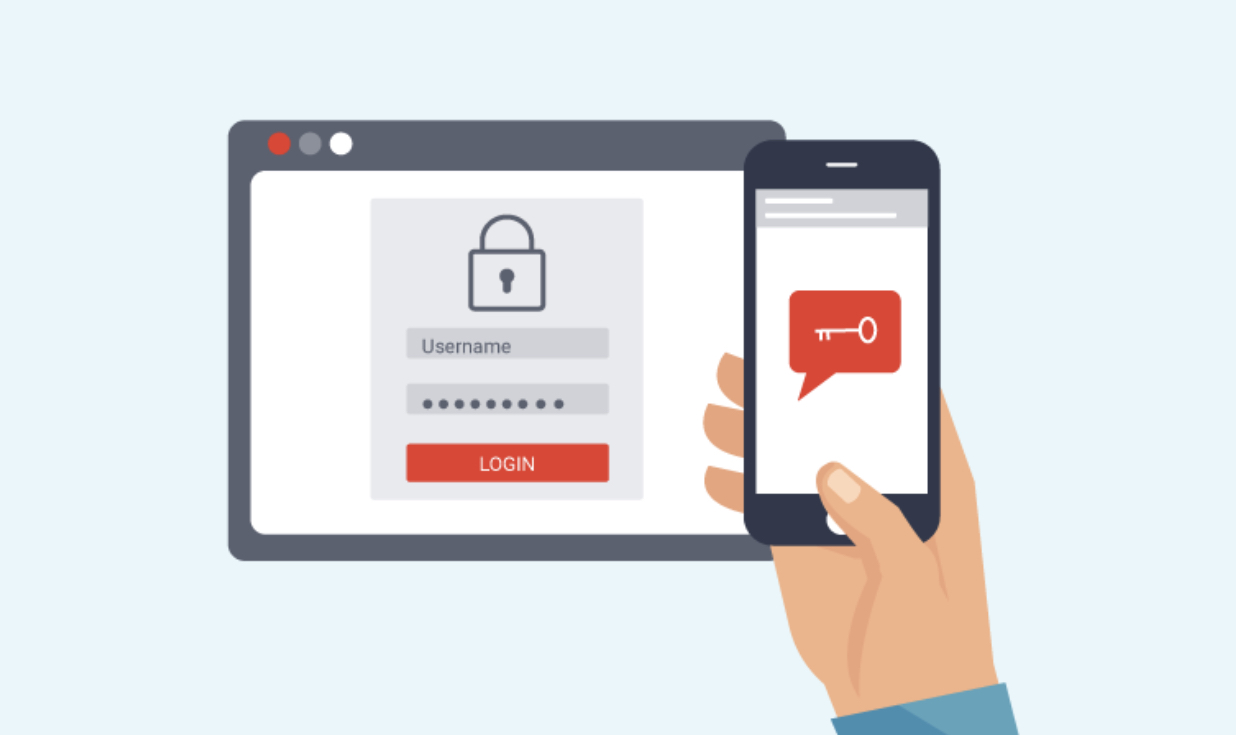 Multisig wallets can make your crypto funds safer and secure using two factor authentication. Imagine you are having the crypto wallet in your mobile with a private key address in it.
If the device is lost, you can't retrieve the crypto unless you backed up the key address separately. When 2FA is enabled, you can easily retrieve the wallet address from other mobile phones.
Altogether, it adds an extra layer of protection in phishing attacks where the hacker knows your login details but is unable to find your private key address.
3. Multi-sig wallet for Crypto Exchange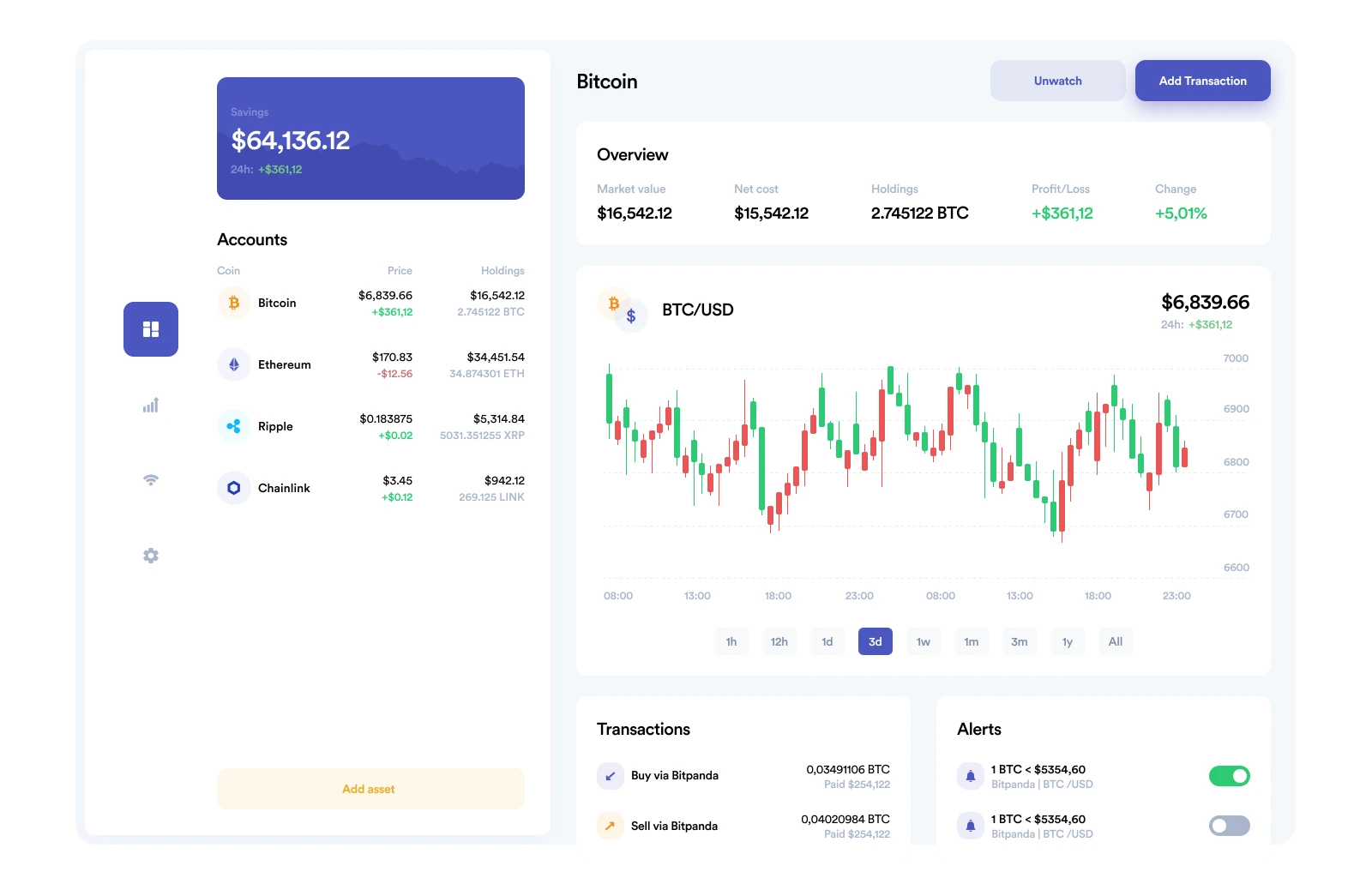 Multi-sig wallet plays a major role in managing funds in p2p cryptocurrency exchanges. In p2p crypto exchanges, the buying and selling of crypto is done people to people with the overview of central admin. When two parties are agreeing to the transaction, the third sign is needed from the admin upon successful verification of both sides.
Then the validation occurs automatically to mitigate the risk of losing cryptos to unanonymous persons.
Multi-sig wallet for any blockchain
You can create multi-sig wallets for any blockchain networks like ethereum, solana, bitcoin, and polygon separately. If you need multi crypto support, there can be additional prerequisites needed. Like any ordinary crypto wallets, the cross chain can be integrated into the multi-sig wallet too.
For example, if you are running NFT marketplace on Ethereum alone, then you are comfortable in supporting Ethereum multi-sig wallet only. Ensure your application demands cross chain bridging or single crypto support.
Multi-sig wallet development
Multi-sig wallet development should not be limited to restricted use cases. It must be easily accessible with defi applications, NFTs, obeying gas free signatures, cross chain network and privacy focused.
Hivelance, a reputed multi-sig wallet development company has deep expertise in developing multisig wallets with such features mentioned. We are reliable partners for some of the popular crypto exchange and digital asset investment platforms.
See our client portfolio and know more about our multi-sig wallet solutions.