Blockchain
3 Blockchain Application Areas In Ecommerce
Real opportunities blockchain brings to online retailers are discussed below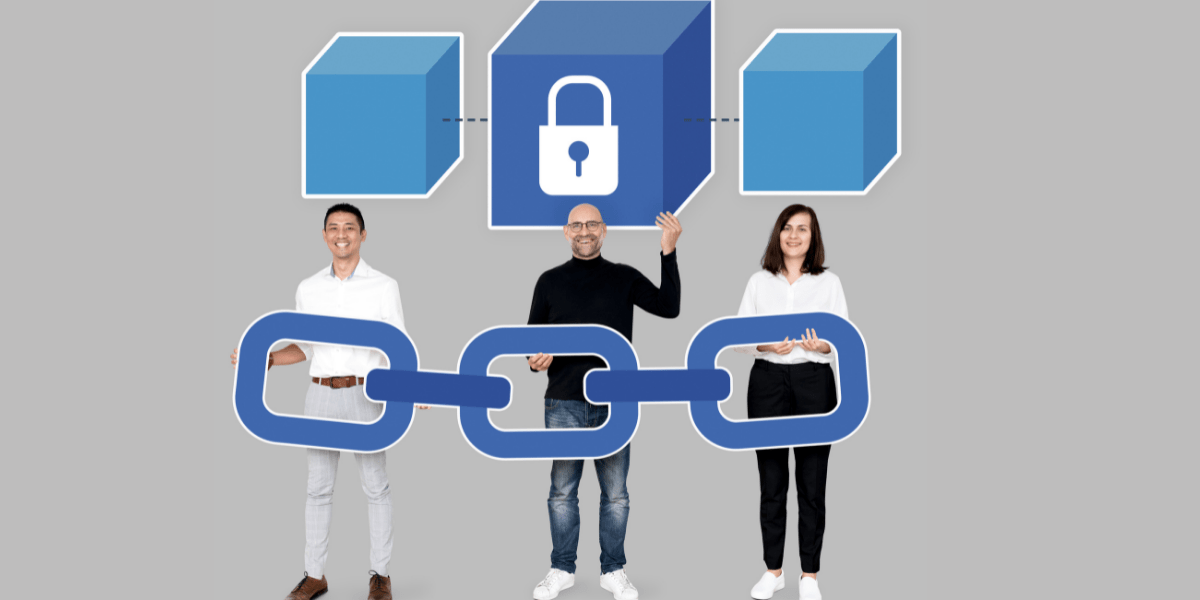 Blockchain has found multiple applications in retail and ecommerce fields as blockchain provides high transparency and reliability. Thus, Ecommerce businesses leverage it to increase business efficiency, streamline payment transactions and, most importantly, ensure data security.
Some common use cases, illustrating the real opportunities blockchain brings to online retailers are discussed below.
1. Peer To Peer Payments

One of the greatest things about blockchain is that it allows making payments without any third parties. Today, a banking institution, a payment service provider or some other kind of intermediate usually takes part in the online payment process.
It may take up to one or two days for a bank to process a payment to the seller account. This not only impacts the overall transaction time and cost, but also makes data weaker, since middlemen have access to it.
Through the use of blockchain, it is possible to create a decentralized marketplace where conventional payments are replaced by smart contracts. Smart contracts are self-executed virtual contracts that perform credible transactions automatically.
The agreement is made between a buyer and a seller, so they are the only two parties participating in the process and having control over it. No third parties, no additional costs, yet higher transparency and reliability.

2. Access To Trustworthy Product Information

The credibility and reliability of product information are highly important when it comes to online shopping. Buyers expect the products they are going to purchase to be genuine and maintain a high level of quality. Since it is hardly possible to try out a product when buying online, its description is the only source of information for a customer.
Through blockchain, the product information is trustworthy and remains up-to-date continuously. Customers can learn product characteristics, see corresponding certificates and other documents that prove the originality and quality of goods.

3. Optimized Supply Chain Management

Blockchain can increase the overall efficiency of the supply chain. Blockchain helps to better track and store product data, allowing to trace any product throughout its entire lifecycle ie. who was it made by, where it comes from, where was it stored, who purchased it, who processed the order, etc.
As a result, the supply chain becomes more transparent, integrated and fraud-proof, saving considerable resources for its members.

Want to apply blockchain into your ecommerce? Give us a message. We will show you how we can build a blockchain based e-commerce business.