NFT
Why NFT art marketplace the must watch thing?
NFT art is gaining popularity these days due to the sudden interest of people.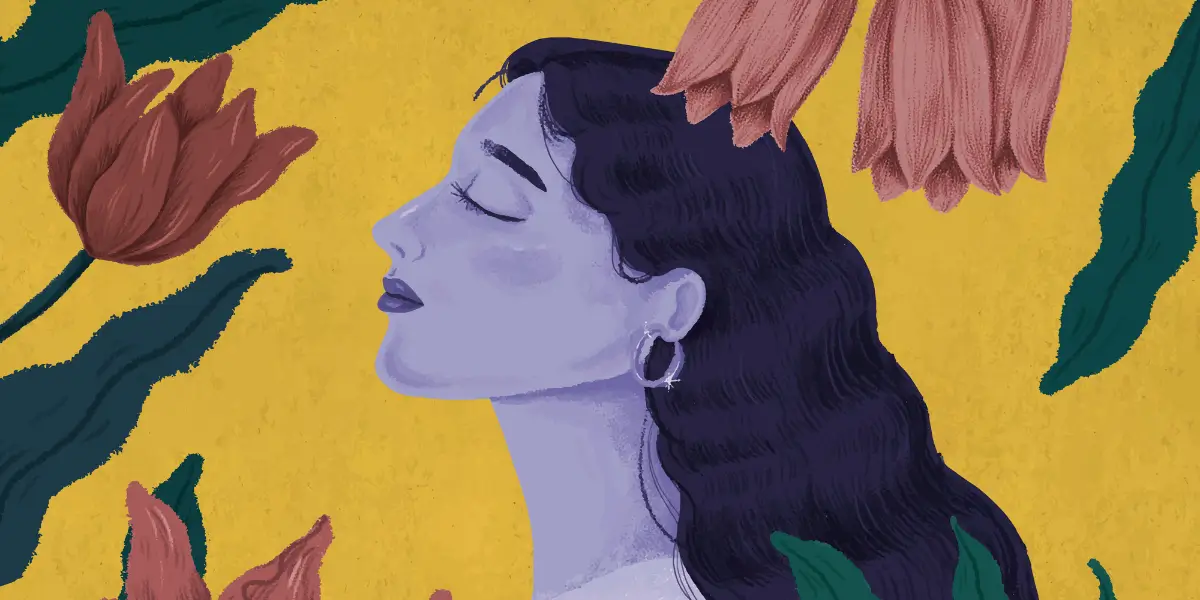 What is NFT art?
NFT art is the non-fungible tokens that represent the art that are minted digitally using ethereum or other blockchain technology. NFT art is gaining popularity these days due to the sudden interest of people towards digital ownership. Overall about $173 million has been spent on the NFT art buying and selling since 2017. It is expected to reach its peak in the near future.

Which NFT marketplace is best for artists?
There are many best NFT marketplaces out there to give lucrative revenue for artists. But artists have to look out for a less competitive marketplace to stand out their creation. As an artist, one should look at the average daily users of the NFT marketplace and the number of impressions that each NFT is getting in the platform. Some of the popular NFT marketplaces for art includes,
OpenSea
Foundation
Rarible
SuperRare
Mintable
Nifty Getaway
MakersPlace
BakerySwap
KnownOrigin
Binance Nft Exchange
Solonart
AtomicMarket
Async Art
Can I sell my painting as an NFT?
You can sell your painting as an NFT and physical items separately if you want. When physical painting is minted as a NFT, you have two originals, one is NFT and other is physical painting. The creator has the option to sell them individually in any buy-sell marketplace.

What NFT art sells best?
The NFT which has the maximum usage capacity in the future sells more. For example, Metaverse platforms like Bored Ape Yacht Club, decentraland sell more & expensive than other NFT collections. Decentraland is the platform where you can play, buy, explore the things you wish. That's why metaverse NFT tokens are getting the maximum traction among users. It gives users only perks with membership approvals for virtual platforms.
How to create NFT art with or without coding
There are open NFT marketplaces like opensea, rarible where you can create and sell NFTs. There is no technical know-how needed for getting into NFTs. Anyone can create their own NFT in these marketplaces. There are certain gas fees collected in almost every marketplace after the sale ends. Creators have to build their own community in twitter or discord for showcasing and marketing them across these platforms.
Software to create NFT art
First of all, make sure you have your own digital item ready for making NFT. As you can see, simply some NFT are the photos taken in mobile further minted down into NFT. You can just upload the digital format of audio, video, photo into the marketplace and mint them as NFT. Perhaps, if you need more creativity for your NFT collection, use the below listed softwares.
NFT Creator
Illustrator
Photoshop
Krita
SketchAr
Corel Painter
GoArt
PixelChain
Nifty Ink
Fotor
NightCafe
VoxEdit
Hotpot.ai
NFT marketplace development
We are the enablers. As we said, Hivelance technologies can enable your nft marketplace idea into reality. Structuring the marketplace from initial deployment to further iteration stages, we are on your back. Simply saying, we can design an NFT marketplace like opensea for sure. Got a question about the NFT marketplace? Feel free to ask us.